For our adult program, we seek to cultivate a deeper understanding and appreciation for the art of Aikido and are fully committed to offering comprehensive instruction. We understand that everyone comes to the dojo with different needs, objectives, and life circumstances. We tailor our program to meet your needs, from working out casually in a fun community environment to becoming committed high-level martial artists.
We offer indoor and outdoor classes as well as seminars with world-class instructors, and workshops, which target critical skills.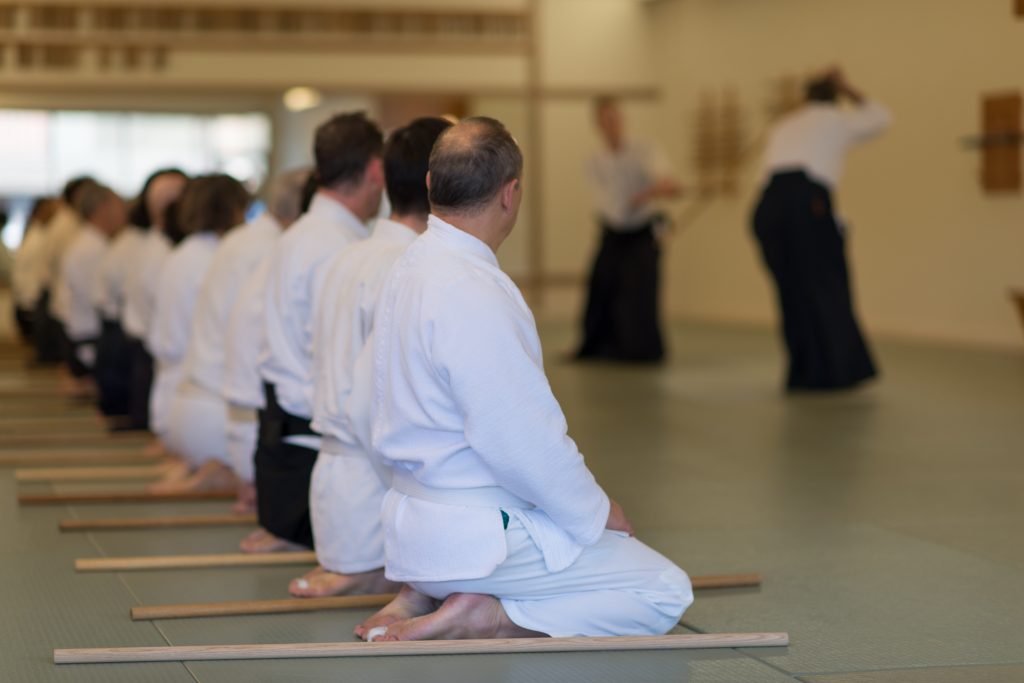 Adults Program
$130 monthly
(unlimited classes)
Military/LEO/student discounts are available. Contact us for more information.