First Saturday
Theme Class
Saturday, March 7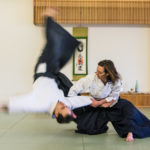 In honor of International Women's Day this class will be taught by Seattle Aikikai women yudansha.
Annual Membership Meeting
Saturday, March 14
11am-1pm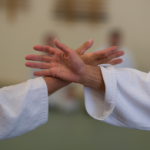 Join us after class on Saturday for our annual all dojo membership meeting. Come meet the board members, hear about past and future projects and actively help us set our priorities for the coming year.
Testing
Quarterly Kyu Testing
Saturday, March 14, 10:45AM
Yoga Dojo
Yoga
Thursday, March 19, 7PM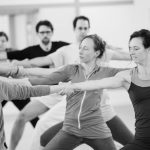 Summer Camp
Kids Summer Camp
July 6-10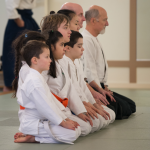 Save the date for Kids Aikido Summer Camp!
July 6-10, 2020